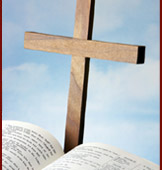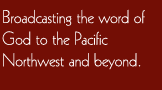 Mail address:
ACN Network
PO Box 31000
Spokane
WA 99223
Email: acn@acn.cc
Phone: 1-509-443-1000
810 Club
The 810 Family Christian Ministry is a Washington State non profit ministry. It's dues provide the day to day basic operating expenses of major Christian radio station.
To learn more, go to www.810Club.org or click on the Prayer Bible to the left.